Patient Testimonials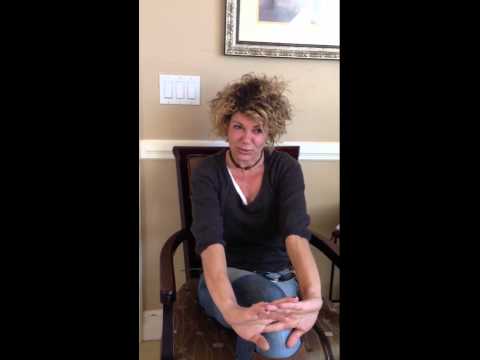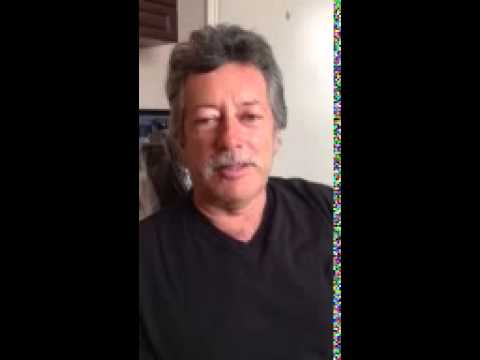 Click this link to see a few more real reviews from happy customers:
https://www.smilereminder.com/vs/dr_ricardo_j_hernandez
What Our Patients Think
"

Everyone in the office is amazing! They will always call you for appointment reminders so you don't forget and they thoroughly explain your insurance coverage at the begining of each appointment. And Dr. Hernandez has been able to fill a couple of my cavities without numbing, and I didn't feel anything- he's amazing! The entire staff genuinely cares about me and makes sure I am happy and informed. Would definitely recommend them to anyone!
"

Good job! Love my teeth. I will recommend this office to my friends and family! Dr. Hernandez is the best dentist!
"

Dr. Hernandez made me feel comfortable and their team treated me like family, highly recommend and worth every penny!
Powered by
Rebel Fish Local
Disclosure
The reviews displayed may or may not be a complete set. Reviews may be removed if they:
i. Are abusive. An abusive review or comment is one that makes personal attacks, threatens, or harasses others, or uses profanity.
ii. Violate privacy. Reviews that mention specific names of individuals or personal information in a manner that is inappropriate and/or unrelated to the performance of the service rendered are subject to removal.
iii. Are not from a current customer.
iv. Contain material falsehoods.
v. Are deemed inappropriate.
To encourage all feedback, positive or otherwise, an equal incentive for reviews, regardless of rating, may have been provided to the reviewer.